Client Centric
We always respect our each and every clients & candidates, give them good service & job beyond the call of duty be providing world class services under any circumstances.We always look forward a good change for candidate personal and professional life while placing him for good outlet and he also feel happy & settled and bless us for our work done for him.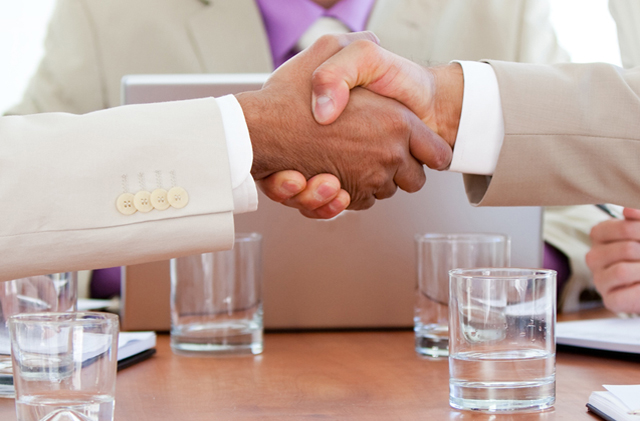 We provide our clients with professional quality staffing services.
We endeavour to understand client requirements & goals.
We source better individuals according to client work culture & environment.
We adhere to the highest level of ethical standards at all times.
We promote & maintain Di Dee International image to both clients & candidates that is synonymous with integrity, professionalism & respect for human dignity, is our highest priority.
We develop channels of communication with our clients, which support the mutually set expectations, in accordance with the business objectives.
We provide Accodomation and food service to Client while they come to take interview from abroad.